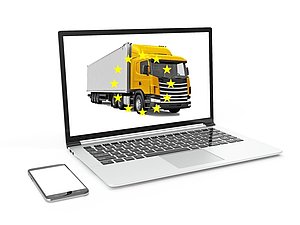 The website of the Financial Administration of the Republic of Slovenia is intended for MRN enquiries about the status of declarations in transit, export and import procedures initiated in Slovenia. However, for MRN information about procedures initiated with the customs administrations of other EU member states, please contact the customs administration concerned.
You can also use the European Commission website:
The MRN information is of informative nature and is available 180 days after discharge of the procedure.