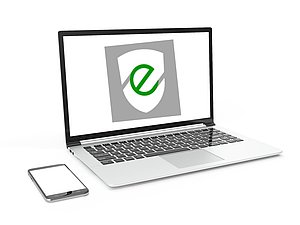 In the field of online services (customs, excise and environmental duties), the Financial Administration of the Republic of Slovenia provides to legal and natural persons access to e-Customs, which enables them to use various applications and to exchange electronic messages by means of their software. Business processes and specifications of individual systems intended for software providers are presented in detailed description.
Where and how to register for online services to perform customs formalities?
First registration in eCustoms Portal is carried out by filling out Authorisation – a form for granting and withdrawing authorizations on eCustoms portal.
A scanned authorization filled out with correct data and signed by the competent person is sent to the electronic address sd.fu(at)gov.si.
On the basis of this authorization, a person (authorized for online services) is determined who shall be authorized by a legal / natural person for registration of additional users or persons who can access eCustoms portal, use the applications and exchange electronic messages on his/her behalf.
Access to e-Customs
Users access e-Customs portal on the basis of a digital certificate and a password which users receive on their registered e-mail address upon their registration of the digital certificate in the e-Customs system.